Family Mediation East London
Are you in dispute with your ex partner? Do you need to be able to reach a peaceful resolution? Maybe you are amicable but unable to find a suitable solution? Barclay Devere are here to help - your local and trusted family dispute solution experts.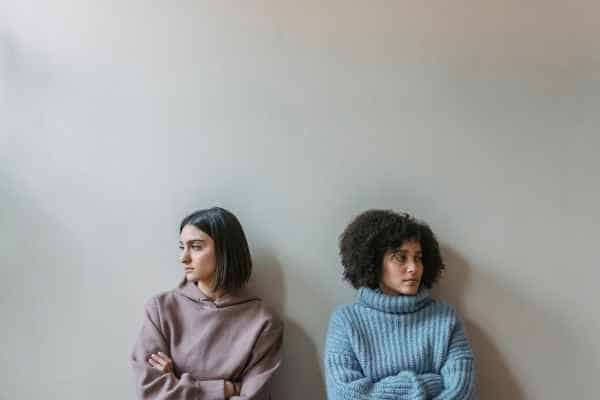 Barclay Devere Family Mediation in East London for Division of Property Matters
Divorces can be difficult, and with property division, things can get complicated. This is where Barclay Devere Family Mediation East London comes in to help. Our team of experienced mediators can provide neutral and confidential mediation services to help couples come to an agreement for the division of property after a divorce.
Benefits of Choosing Barclay Devere Family Mediation East London
Our mediators have successfully resolved many cases related to the division of property, using a tried and tested approach to mediation that emphasizes fairness, transparency, and constructive communication. Our mediators can help:
Avoid protracted and costly legal proceedings
Decrease animosity and conflict arising from disagreements over property
Create tailor-made solutions that suit both parties
Provide flexible and timely solutions that work for all parties involved
Maintain the privacy and confidentiality of both parties.
Our Mediators:
Our team at Barclay Devere Family Mediation boasts of professional, certified, knowledgeable, and experienced mediators who provide exceptional mediation services throughout East London. Our mediators have the necessary skills to ensure that the mediation process we undertake is factual and unbiased, making sure that all options are available to the couples.
The Importance of Family Mediation During Divorce
Family mediation has become increasingly popular for a good reason – it's an effective way of resolving disputes. It enables couples to create their own solutions and agreements rather than having them imposed by the court. Family mediation helps decrease conflict, stress, and the costs of involvement in court proceedings. It also helps couples to reach an agreement that is mutually beneficial and tailor-made to their specific circumstances.
Mediation Services for Division of Property:
At Barclay Devere Family Mediation, we understand that division of property is a sensitive and complex issue. Our mediators have expertise in everyday properties to complex portfolios with extensive property operations, involving foreign assets and multiple legal entities. We provide mediation services for:
Family homes
Investment properties
Dividing pensions
Sale or transfer of ownership
Support order arrangements
Contact Barclay Devere Family Mediation East London
If you need assistance with the division of property following a divorce, get in touch with Barclay Devere Family Mediation East London. Our professional mediators will listen and comprehend every aspect of your dispute before resolving it satisfactorily through mediation.
Barclay Devere Family Mediation East London is your best bet when it comes to family mediation services. With our experienced and knowledgeable team of mediators, we can help you resolve disputes related to the division of property arising from a divorce. By choosing us, you will receive quality mediation services that are cost-effective, flexible, and tailor-made to meet your specific needs. Our mediation services will help you avoid costly legal battles, expedite the resolution of your dispute, and ensure the privacy and confidentiality of your matter. Contact us today to begin your journey towards peaceful and amicable dispute resolution.